Lootchests are a special gift from the Devs for beginners.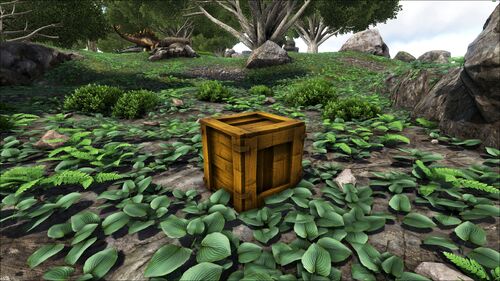 These Chests offer basic stuff
Metal Hatchet
Stone Arrow
Spear
Wooden Shield
Sword
Pickaxe
Crossbow
Flint
You can get these Item by simply hitting the box with your fists.
But be carefull since the chests contain a lot of items you can fast overloaded.
Ad blocker interference detected!
Wikia is a free-to-use site that makes money from advertising. We have a modified experience for viewers using ad blockers

Wikia is not accessible if you've made further modifications. Remove the custom ad blocker rule(s) and the page will load as expected.