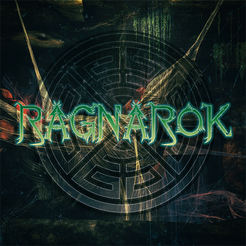 Welcome to the Ragnarok - ARK:Survival Evolved Map Wiki
This wiki is for the modded ARK:Survival Evolved map, Ragnarok.
We will try to provide up to date information about the map, and its progress towards completion.
This Wiki is a community project, so please forgive any missing and/or outdated information that may be provided.
Quicklinks
Here are some useful links, to help guide you:
Latest activity